Building with the future in Mind
As Marina Island is always improving to better the quality of life on the island, our visitors and residents can expect many more facilities to enjoy.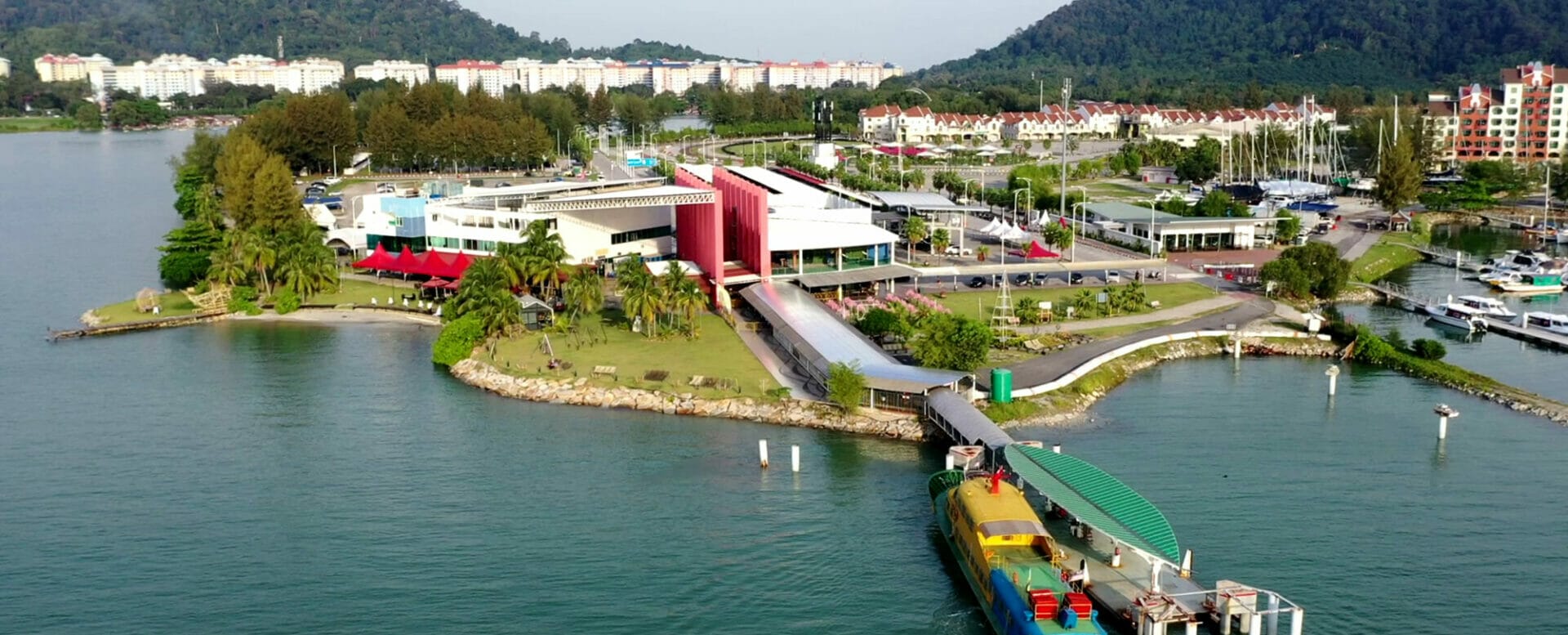 Footprints of Our Leadership
Being a place with a high versatility to accommodate different types of events, there are many fascinating livelihoods on our island all year round. It's a place where our activities are part of Corporate Social Responsibility (CSR).
Dato' Ding Poi Chung
Founder


Ding Mei Looi
Marina Island Group
Chief Executive Officer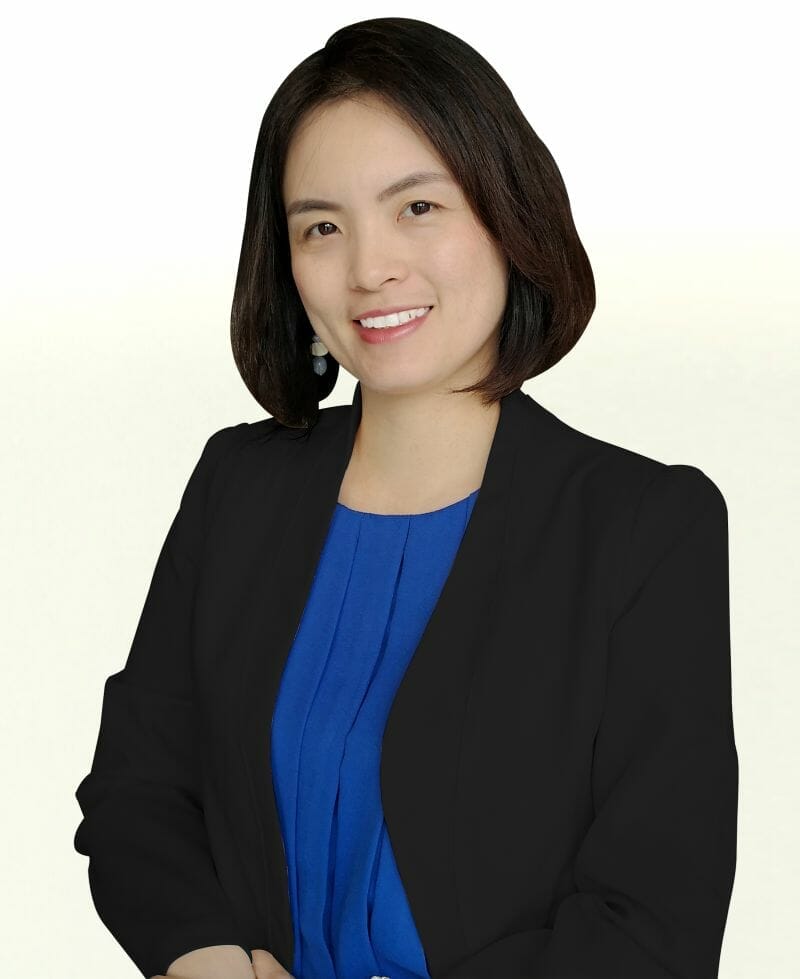 Ding Mei Siang
Marina Island Group
Director of Sales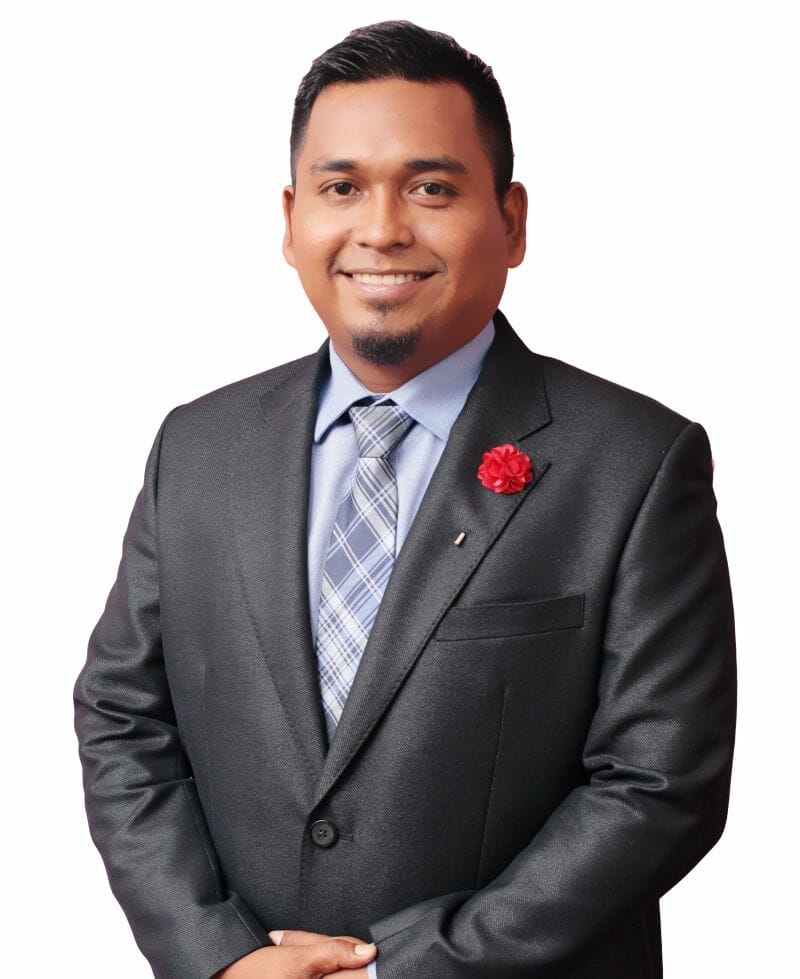 Akmal Maradzi
Executive Director